As some of you may know, last week my cousin got married!
I knew exactly what I wanted to wear and had most things sorted, including knowing what sort of makeup I wanted to opt for. The only thing left to decide was hair.
On a daily basis i'm not at all creative with hair. A messy unkempt mane is what I sport on most days so when it comes to occasions like this I like to experiment.
Since my outfit was a gown with embroidery on the front and back I knew I wanted an updo. What sort was a different matter!
Since I have a round face, I prefer hairstyles with volume, and after watching wayyy too many episodes of "Hair" (thank you BBC Three!) I definitely wanted something funky….but not too Lady Gaga.
I took to Pinterest to find some of my favourite updo's and once I got pinning, I found there was a sort of trend….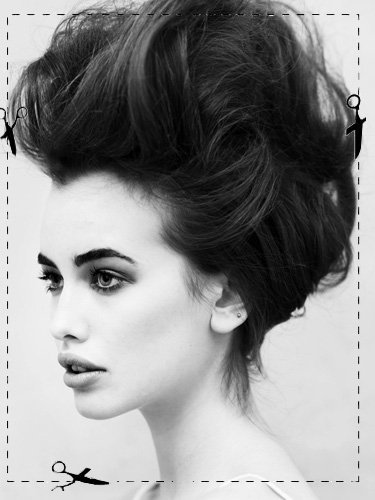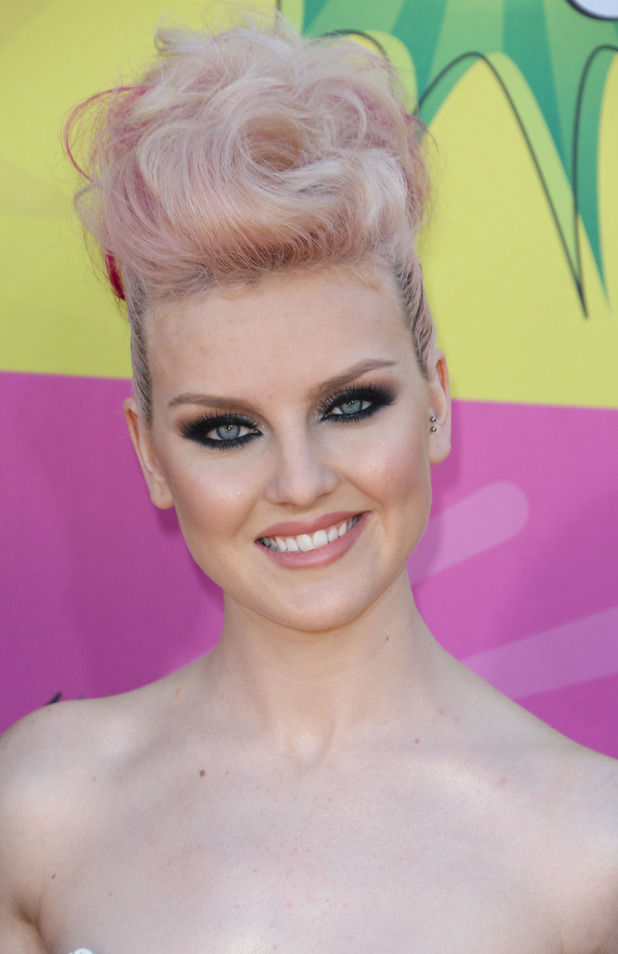 There's something about the sleek sides and volumous top that I loved.
I also love victory rolls and although I wasn't able to incorporatee them fully into my hair, I wanted my fringe to be an almost (unpinned) victory roll.
Here is the final result….
What do you think of my hair? Do you like the mohawk look? Can you do victory rolls? How adventurous are you with hair?
Love always,