If you're a follower of Miss Delevigne's Instagram, you may have come across an interesting selfie of Cara early last year where she was coveting blue brows.
Cara Delevigne's Sunglasses
I recently came across the photo and realised how great her sunnies were and I'm sure a few of you are still wondering where she may have got them from.
If you're in London, your best bet is Camden Market. The quirky stalls hold some incredible items that will definitely take your fancy.
If you don't live here or are just too lazy to trek all the way to Camden, you can buy them online here for just £5.51! (at the time of writing this post).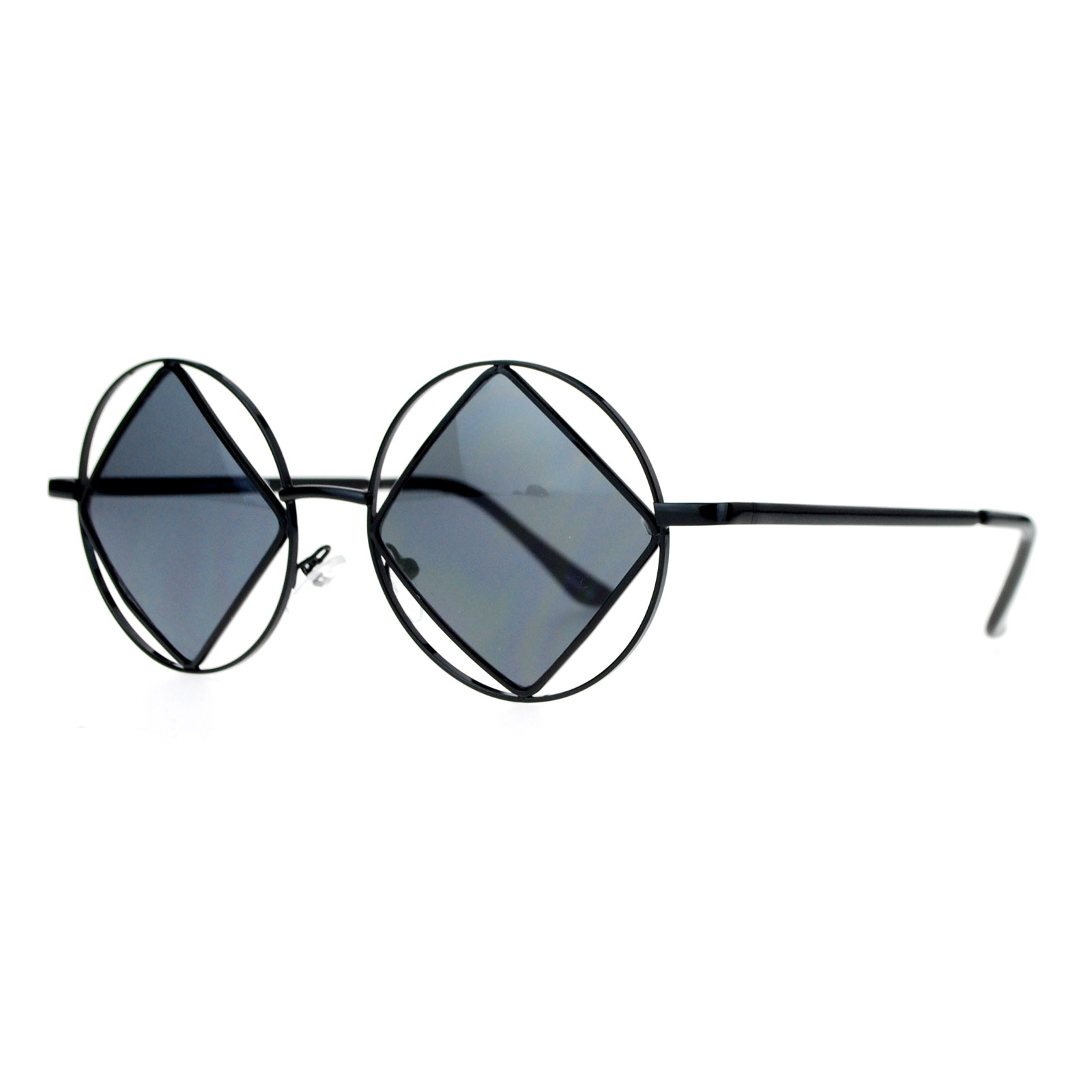 I'm so tempted to get a pair for myself! at £5.51, you cannot go wrong!
What do you think of the sunglasses? Would you wear them? Do you know where her originals are from?
Love Always,