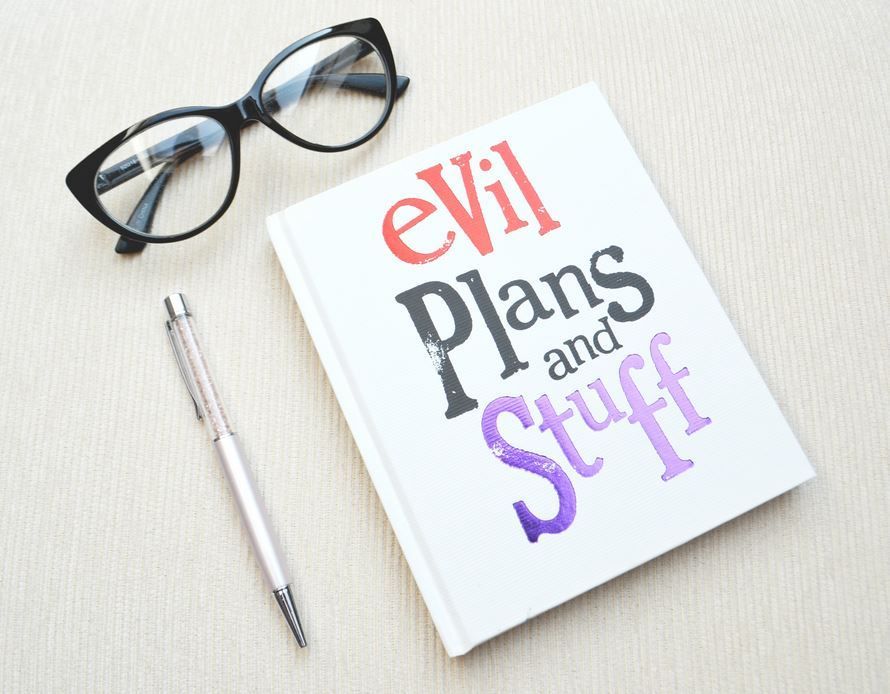 So I've just been given either the worst news or the best news at work today. As a lot of you may already know I work in full time in a refuge for women fleeing domestic violence. I love my job so so much, however due to government funding cuts, it's very likely that my 5 day week will become a two day week after the end of this year. I'll be completely honest and say when I was first given the news I was stressed. I live at home with my parents so paying rent/mortgage isn't an issue for me but I like having a decent income at my disposal. Plus, if I moved out or decided to start planning for a wedding would I be able to save? A 3 day week could seriously change a lot. Still, after much deliberation I realised that there was a huge silver lining staring right infront of me. My part time week at work could mean that I could then take blogging more seriously. Hurrah! Things like struggling to fit in time to take light and airy photos or falling asleep halfway through typing up a post because I'm that tired might just be a thing of the past!
(function(i,s,o,g,r,a,m){i['GoogleAnalyticsObject']=r;i[r]=i[r]||function(){
})(window,document,'script','//www.google-analytics.com/analytics.js','ga');
ga('create', 'UA-55691908-1', 'auto');
ga('send', 'pageview');
Back to reality though, in the blogging world I've got a long long way to go. I'm still grasping the basics and trying to find my "blogging voice". This means that I would have to use the next 7 months to really push myself and the blog to get my self out there. In such a saturated world of blogs, it's going to be a real challenge to find my niche but I've got an idea or two so I'm feeling pretty smug with myself. *Insert evil laugh here*
The only other problem is that I suffer from anxiety. It's not crazy extreme but when the anxiety part of it kicks in, it means that I will be analysing conversations, emails, blog comments and even tweets all night trying to figure out whether the world hates me or not! It sounds slightly dramatic but I kid you not, it's a real pain in the backside.
On a brighter note, this past year I've really come into my own. I'm addressing things that I've been avoiding for years *cough*driving lessons*cough* and really just pushing myself in general. Go me! Becoming an established blogger would be an absolute dream and I fully intend to make a real go of it. Whether I succeed or not is a different story but I'm super excited to take on the challenge!
Share with me your blogging journey's, aspirations and achievements? I would love to hear about them all.